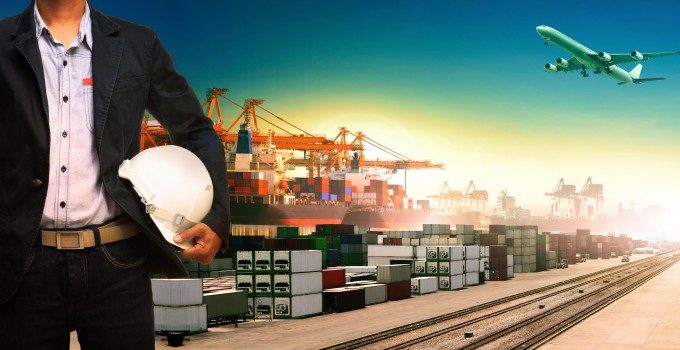 Members Hapag-Lloyd and ONE have announced more details of the continuing integration of THE Alliance's feeder services with next week's relaunch of its North Sea Baltic Express (NBS) service.
Beginning with the sailing of Hapag-Lloyd's 2,500 teu Milan Express, due to arrive in Antwerp on 18 June, the NBS will "change to a butterfly concept" with one loop connecting North European hubs with Finnish ports and a second connecting to various terminals in St Petersburg.
"The new NBS network will see additional enhancement to improve transit times and boost reliability to the service into Russia and Finland," ONE said.
The service will deploy four 2,500 teu vessels and have a port rotation of: Antwerp-Rotterdam-St Petersburg (CTSP and PLP)-Helsinki-Antwerp-Rotterdam-Helsinki-Kotka-Antwerp.
The revamp of the service follows the creation of the 'Bilateral Strategic Co-operation Agreement for Feeders' in October, in which THE Alliance members pledged to jointly develop a feeder network across global intra-regional markets.
Other services which have been confirmed to see slot-sharing include the Baltic Express, Russia Express, Sweden Denmark Express, Adria Express, Levante Express and Philippine Indonesia Express.