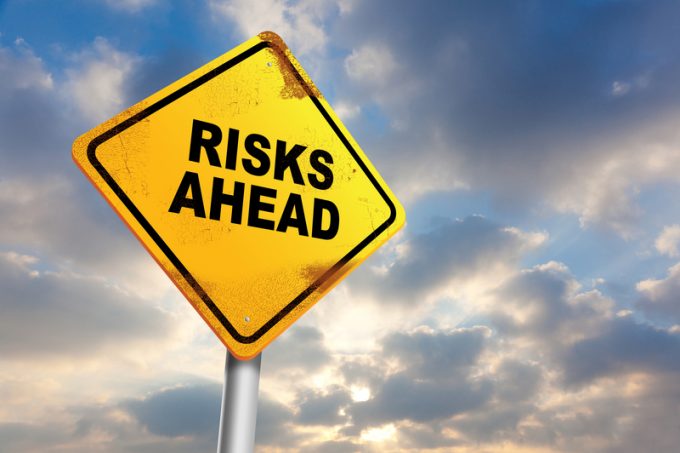 THE GUARDIAN reports:
Russia is poised to default on its debt for the first time since 1998, further alienating the country from the global financial system after sanctions imposed over its war in Ukraine.
The country missed a deadline of Sunday night to meet a 30-day grace period on interest payments of $100m (£81.2m) on two eurobonds originally due on 27 May, Bloomberg reported on Monday morning.
Some Taiwanese holders of Russian eurobonds said on Monday that they had not received ...