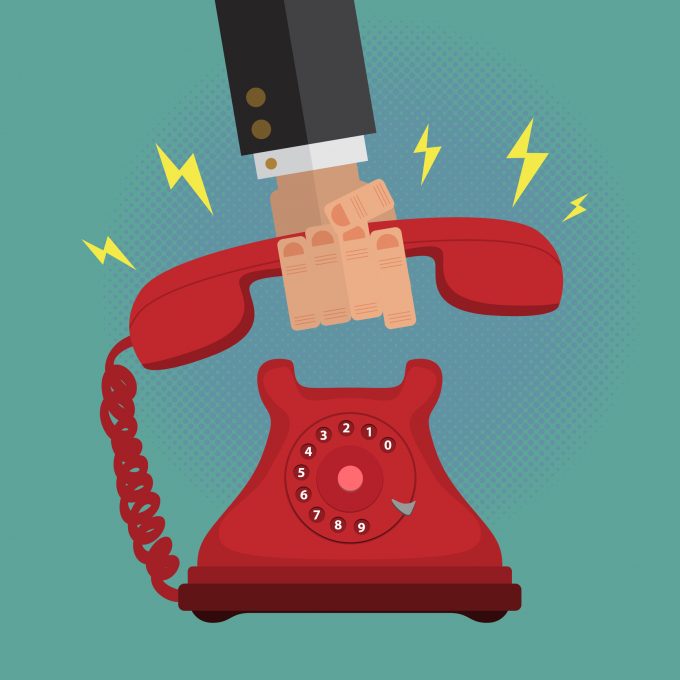 Manual processes like emailing and telephoning are the biggest challenge to Inttra's plans to digitise the container shipping sector.
The digital booking platform's chief executive, John Fay, said this week: "We face no great competitor, other than phone and email in terms of critical mass.
"There are smaller systems providers, but the real challenge is manual processing."
Mr Fay said the past year represented something of "a tipping point" for the industry, with just over half of all shipments now being digitally processed. And Inttra handles more than half of these, around 26% of digitally processed movements.
He added: "In 2017, we handled some 43m containers, up 12.6% on 2016 – which matches the level of growth we have seen over the past four years. We also offer booking for around 80% of global container capacity and track close to 40% of all movements."
The challenges the industry still faces in its migration to digitisation were relayed to delegates at a summit held in Hamburg, organised by Inttra.
Delegates, who represented ports, carriers and forwarders, cited data sharing, analytics, and dealing with no-shows as areas technology needed to address.
Chief operating officer Inna Kuznetsova said another issue was bringing digitisation to the "many" points that required it.
"We see the industry rapidly digitising, but there are multiple points that need to undergo this process," she said. "Doing it one piece at a time can be costly, but bringing it all under one roof can be easier, cheaper, and can better optimise business processes."
However, some forwarders have criticised Inttra's pricing, telling The Loadstar the company's platform and services are "too expensive".
Mr Fay disagreed. He told The Loadstar the market set the price and pointed to the company's growth levels as indicative of its affordability.
"Price negotiations are normal and part of the industry, and forwarders also need to consider the cost of manual processing, which itself is high," he added.
Mr Fay also challenged a suggestion that consolidation could be bad for business. Over the past 12 months, there has been significant M&A activity among ocean liners, but, he said, this had not had a negative impact on Inttra.
"There is still significant choice in the industry, and while the top 10 providers make up 82% of our volumes, before this period of consolidation they represented 70%," he continued.
"So, yes there's consolidation at the top end, but even before this the numbers show that volumes at the top end were high."