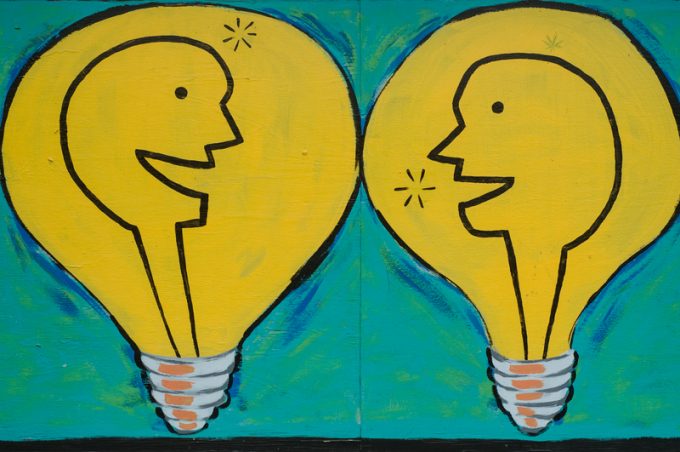 Saskia Groen-in't-Woud, chief executive of the soon-to-be-defunct Damco, has said the move to fold the forwarder into Maersk was "emotionally difficult, but ultimately the right decision".
Writing on LinkedIn, Ms Groen-in't-Woud, who has been repeatedly congratulated on her leadership skills, said the move would "speak to the true heart of customer needs and integrator strategy".
She added that the Damco team had "turned a history of loss-making into profit and value-generation".
She said: "Making difficult decisions is never easy, and this one was not either. However, it is fundamentally the right thing to do and speaks strongly to where Maersk is going in terms of simplifying and connecting logistics for our customers."
Many commenters on LinkedIn noted that it was a sad day for the Damco team, but many expressed concern that the group would lose customers.
One forwarder added that Maersk's move had been "inevitable".
"It [Damco] was never set up to succeed from the get go, and once the SCM and CHB was taken away (what Damco was known for), it was always going to be an uphill battle."
Another forwarder questioned Maersk's strategy: "It amazes me that Maersk still thinks it can fix what it broke in the first place.
"Maersk Logistics was a complete financial failure. Damco saved it, only for Maersk management [to] now centralise yet again, and finally achieve the end game of removing Damco, once a shining light of customer service-focused freight forwarding.
"People buy from people, and Maersk is just a poorly run website with no people contact. Still, good for us competitors."
Another logistics service provider believed the frequent upheavals at Maersk were disruptive for both staff and customers.
"The constant changes, from Mlog to Damco and now back to Maersk, and the never-ending changes in strategic direction over the past 13+ years must be very unsettling for both loyal personnel and customers."
Customers could choose to walk away, added another.
"Interesting move, but not surprising. If I was a BCO using Damco, I would be very concerned how my other carriers viewed the firewall between Damco and Maersk being gone. And I suspect I would be looking to move the services to either a non-asset-based company or bringing PO, supplier and allocation management in-house."
With various reports of redundancies numbering between 3,400 and 27,000, Zvi Schreiber, chief executive of Freightos, suggested Maersk would be more efficient, and added that it had a "strong IT game".
"Forwarder success is likely contingent on diversified offerings/value-add, internal tech efficiency and churn-proof digital customer service."
But he added: "Some interesting questions remain. Will Maersk's logistics arm have preferential Maersk Line capacity/tech access? I once spoke to a Damco exec lamenting the lacking preferential treatment from Maersk. Will it change?
"Will Maersk's in-house forwarder get more competitive ocean rates than other forwarders? Will Maersk buy capacity from other liners, as Damco could from Hapag Lloyd?
"Will competitors sell capacity to Maersk, their arch-competitor, like they did for Damco? Will forwarders resent competition and push business towards other liners? Interesting times."
Others worry that Maersk would lose the unique value proposition each brand offers.
"There will certainly be overall loss of market share for the combined entity. However, I believe Maersk executives believe the cost benefit of consolidation and streamlined focus will outweigh any short-term loss in market share.
"Nonetheless it will be interesting to see how the market reacts."