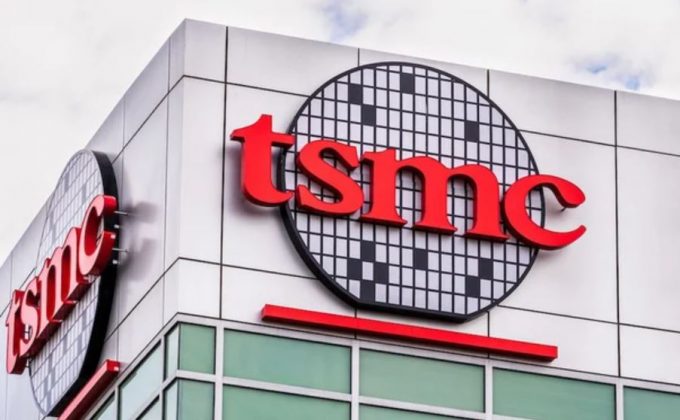 Taiwan Semiconductor Manufacturing Co (TSMC) is said to be in discussions with Wan Hai to charter a containership to move components from Kaohsiung to the US, following the lead of Home Depot and Walmart.
Up to 5,000 containers, laden with components for building the clean room at TSMC's new Phoenix, Arizona, plant are expected to be loaded onto a vessel in October at a cost, based on current spot freight rates for the Asia-US west coast route, of at least $107m. Based on Phoenix's proximity to Los Angeles, it is likely that the cargo will be bound for the west coast.
To help with the costs, TSMC has, apparently, through clean room contractor United Integrated Services initiated discussions with Wan Hai Lines.
Unconfirmed media reports claim TSMC chairman Mark Liu has approved plans to charter a whole vessel, but the company and Wan Hai both told The Loadstar they would not comment.
Taiwanese media reports said TSMC, the world's largest contract chipmaker, said the Phoenix plant is expected to start producing '5-nanometer' chips in 2024. The firm, whose clients include Apple, Nvidia and Intel, is investing $100bn over the next three years to expand semiconductor fabrication capacity.