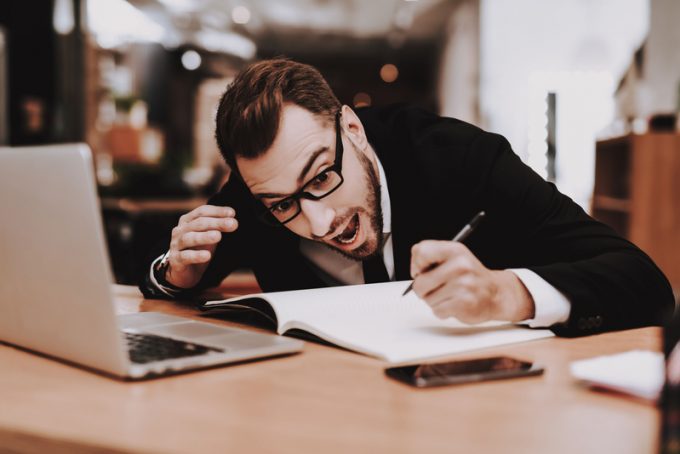 As Australia reprises its colonial past with a proposed free trade agreement with the so-called "Mother Country" – Britain – how material will this be in changing trade flows and associated shipping volumes?
Not even a rounding error. 
Free trade isn't free 
You may forget that Australia and China also have a Free Trade Agreement (FTA), which entered into force on the 20th of December 2015.
Unfortunately, the FTA is not worth the paper it is written on, now. 
Australia's somewhat ham-fisted and bellicose ...