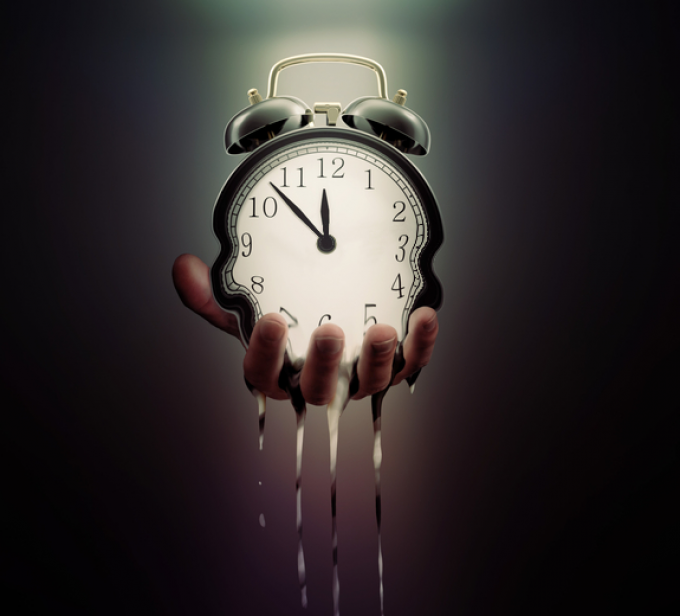 3 minute read.
On 1 April, Toll Group CEO Thomas Knudsen sent a message to all employees at 5.40pm local time.
Part of it was leaked to the press: In a story headed "Toll Group CEO takes 40% pay cut" (link), The Australian Financial Review (AFR) last week reported that:
"Knudsen, will take a 40% pay cut for the next six months and move some staff to a four-day week, as the logistics group struggles with the loss of business from big retailers shutting down stores ...