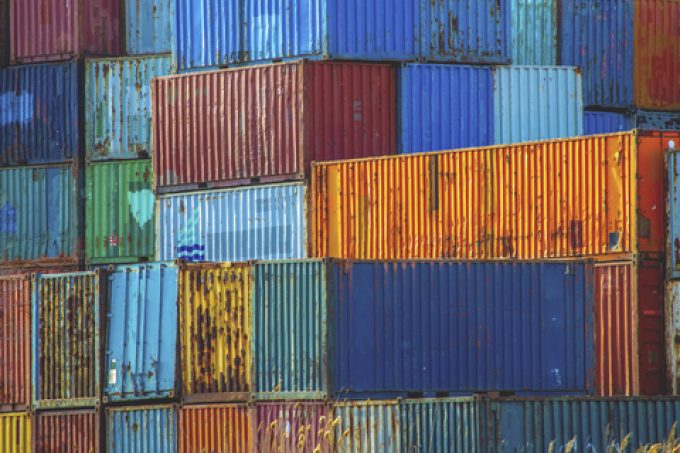 All boxed in – what to do with the sudden glut of global shipping containers? 
Like the intro to a long running television/streaming series (adopt gravelly American voiceover voice): "Previously on Container Shipping Is Totally Nuts…"
1) When Covid-19 was declared a pandemic, societies went into lockdown and manufacturing plants were shut, resulting in shipping containers being held at port and inland storage facilities. 
2) Shipping lines slashed vessel movements in response to the predicted demand drop and the closure of manufacturing facilities. 
3) ...