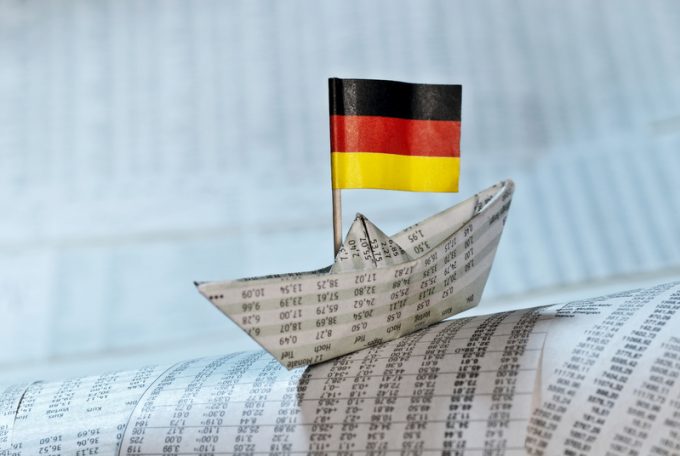 At a time when the management of AP Møller-Maersk (APMM) is pulling out all the stops in public to boast about its brand new value proposition – and, indirectly, to prop up the value of its shares, which are currently being repurchased to adjust the capital structure and artificially inflate earnings per share – Hapag-Lloyd is enjoining its best run ever on the stock exchange.
Up or down from here, then, for the German tiger of container shipping?
Choppy waters
Incidentally, as you might ...