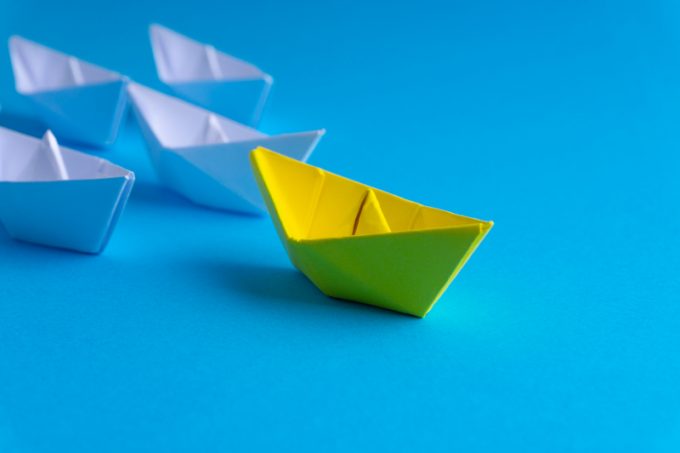 Like its competitors, Japanese container line ONE recently delivered a very strong set of interim results, buoyed by what must surely count as the strangest peak season in living memory.
What is so particularly weird about it is how expectations have been so consistently defied, especially when taken in the context of the profound societal changes in the last six months.
Persistent sky-high container spot freight rates and a near-perfect match of supply and demand on the major trades in the carrier's ...