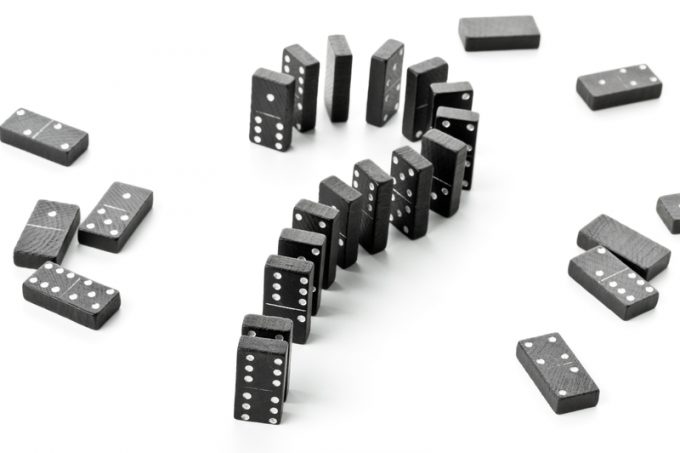 Securities and Exchange Commission (SEC) filings are necessary, if tedious, documents.
So much so that I've been known to dig out a 10K when I'm having trouble sleeping at night. Beats counting sheep.
The latest 8K from Expeditors International of Washington (EXPD) is a run down of the answers it has provided to various questions it's received in the month since it revealed solid third-quarter figures – our news coverage here and Premium analysis here.
You can find yourself EXPD's original answers as filed with ...