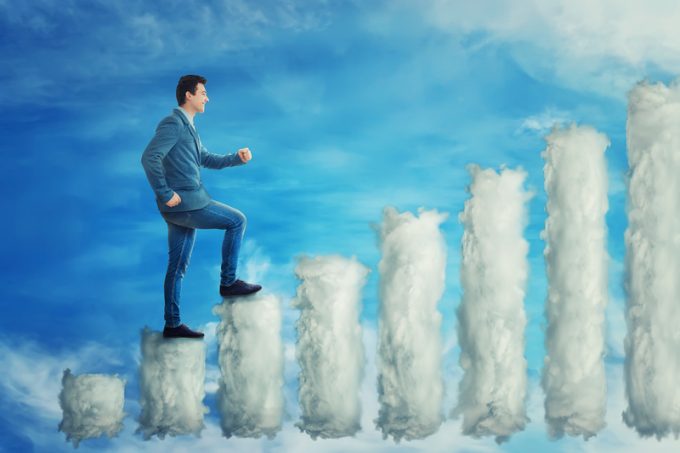 Deal-making seldom abides by the governing rules of any other ordinary and extraordinary corporate activities – so if you want excitement, with M&A you are in the right place.
Enter the takeover of Panalpina (PAN) by DSV, which currently values the target at more than Sfr5bn. The latest announcement released today (see the table below) by the acquirer, comes after weeks of meetings and talk between the management teams of the two 3PLs.
Market talk
In the US, as far as I know, ...