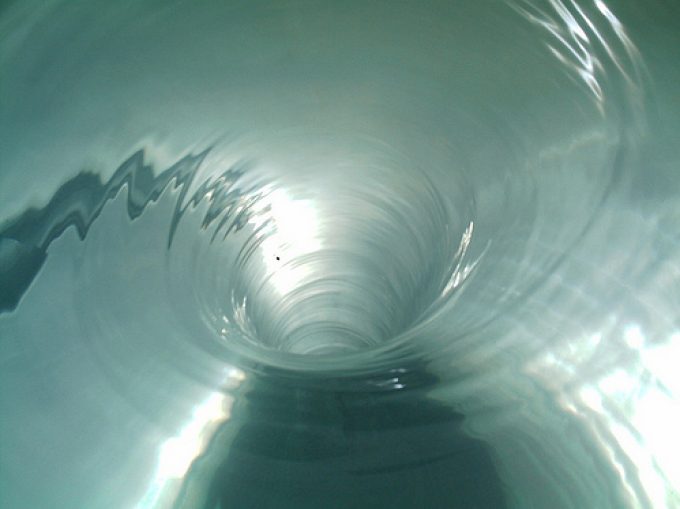 Investors following the DSV–Panalpina–Agility story are puzzled as to what could happens next, according to a New York-based portfolio manager I spoke to yesterday, echoing similar views of traders in London.
One swallow
"Agility (AGY) could swallow Panalpina (PAN) overnight, or just take it over and leave the foundation with a minority stake. Either way it would be a good deal for both," I was told.
I don't think so.
While many investors still believe that Kuwait-based Agility could buy out PAN – which, in ...