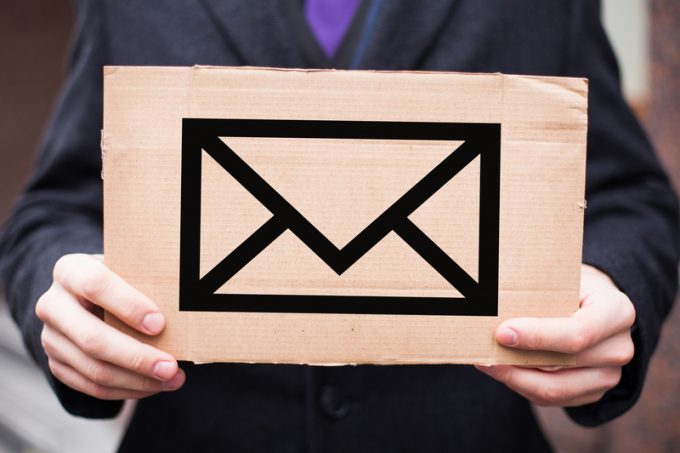 For a postal provider, AusPost had a decent 2019.
You can click here to see its 2019 annual report but I've read it so you don't have to.
In brief, delivering letters costs Australia's national postal monopoly a fortune, which is offset (sort of) by growing e-commerce revenues. The story is familiar and the formula is creaking.
That said, purely on account of having turned a profit (albeit a far smaller one than in previous years) AusPost holds lessons for other countries' national ...