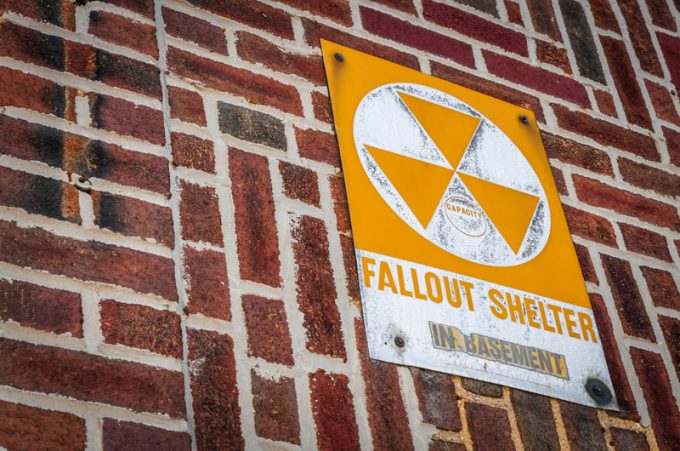 The outcome of multi-billion dollar deals in the making can often be unpredictable and that's why the parties must agree in good faith on a slew of legal clauses aimed at protecting both sides from any possible fallout risk.
At current prices, the ~ $4.9bn takeover of Panalpina (PAN) by DSV, which values the target at 62.3x net earnings, IFRS-16 adjusted, which is implied in the table above – makes no exception.
(US$CHF: 0.9945)
Background talk
For instance, the Danes wanted to make absolutely ...