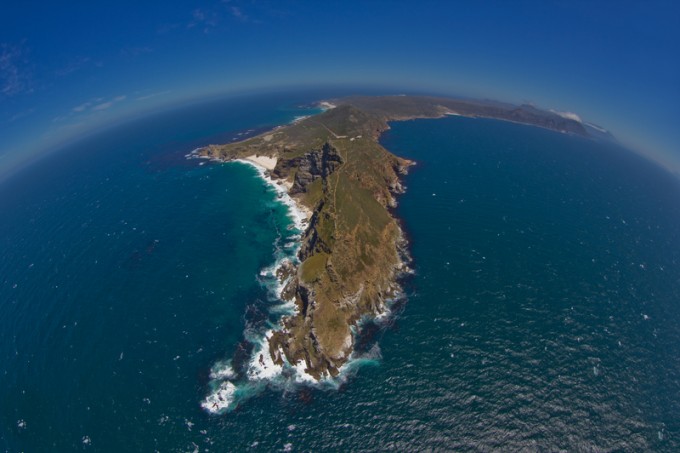 The Suez Canal Authority (SCA) has reacted to the increasing number of backhaul voyages being routed to Asia via the Cape of Good Hope by offering cheaper tariffs.
The reduction in transit fees follows reports that over 100 cargo vessels have chosen the longer route via the southern tip of Africa in the final quarter of last year, resulting in a substantial loss of revenue for the Egyptian government.
The diversions were also a blow to the authorities and private investors who contributed approximately $8bn in a 35km second channel that was expected to increase canal traffic.
A dramatic fall in the price of heavy fuel oil, from over $600 per tonne to below $150 over the past two years, encouraged ship operators to re-evaluate the cost of the additional sea passage against the cost of canal transit.
For example, a 13,000 teu containership voyage from North Europe to Asia via the Cape means adding around 3,500 nautical miles and just over a week. This equates to burning approximately an extra $180,000 of bunkers, which compares with canal fees of roughly $350,000, depending on the vessel's load factor.
So far, Asia-Europe carriers have tended to route their ships via the Cape on an ad-hoc basis – for instance, if the vessel's next headhaul voyage is to be blanked – but with carriers' continuing to need to squeeze out more costs, the diversion could increase in popularity.
However, this would also require the alliances to reconfigure their port calls – although with the groupings shortly to be realigned, including a loop via the Cape remains a possibility should both fuel costs and freight rates remain low.
The Cape routing has proved even more popular for backhaul voyages on Asia-US east coast services. This involves around an additional 1,300 nautical miles, but the benefits of avoiding canal fees are considerable.
According to Alphaliner, the Suez Canal Authority – forced to try to win back this traffic – is now offering a 30% rebate on canal fees for ships from the North American Atlantic seaboard destined for Port Kelang, or other ports east of the Malay hub.
According to Alphaliner data, there are currently six Asia-US east coast alliance services now backhauling ships via the Cape rather than via the canal, as well as two US east coast/Caribbean services previously returning via the Panama Canal.
Continued low fuel prices and the viability of routing ships around southern Africa could also threaten the business plan for the $5.3bn Panama Canal expansion, now scheduled to open on 26 June, enabling containerships of up to around 13,000 teu to transit the waterway.