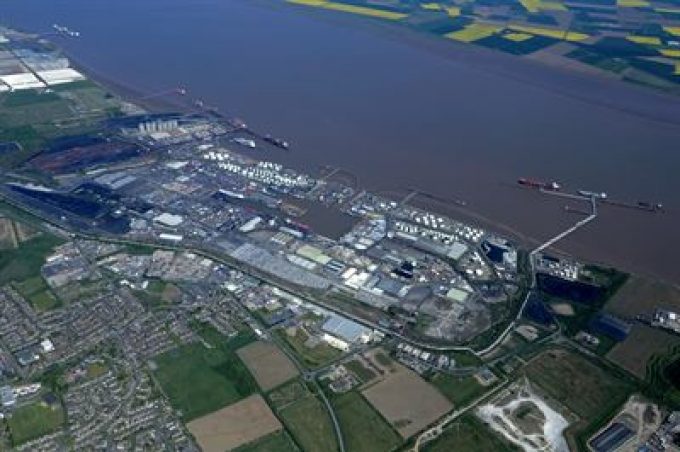 Stena Line and Associated British Ports (ABP) are to develop a new terminal at the UK Humber port of Immingham.
The £100m ($136m) deal will see Stena, which will operate the terminal for 50 years, move its freight operations at Immingham to the new location adjacent to the Outer Harbour.
"It's been a positive story in the North Sea, particularly the Humber, where freight hit record levels last year – particularly boosted by a 28% rise in unaccompanied freight year on year," said Stena spokesperson Simon Palmer. "That's related to Brexit and the pandemic."
He added that Stena had also identified favourable trends in regard to Polish hauliers, who have switched to using the North Sea, rather than the Channel, to use less fuel. And there is also evidence of a shift from shortsea container shipping.
"There are some good trends the government is supporting for routes on the North Sea, which feeds into its 'levelling-up' agenda," said Mr Palmer, referring to a plan to balance the economies of the north and south of England.
The new terminal deal follows the relocation of Stena's Rotterdam freight service to Immingham this year, as well as reinforcing Stena's Belfast-Birkenhead route with additional capacity and positive news about rail developments between the Humber and Mersea regions, implying that trades to and across the north of England are about to become much more active. Other ferry lines are also raising their game to deal with increasing capacity demand brought on by Brexit.
CEO Niclas Martensson said Stena Line "is pledging a significant long-term commitment that will bring a substantial boost to the region's economy, in terms of jobs and revenue".
Simon Bird, Humber director at Associated British Ports, said: "Stena will be joining a growing family of commercial partners choosing to use ABP's ports in the Humber, which have fantastic facilities and connections for traders across Europe and beyond. Our track record in recent years of investing in new infrastructure is making the Humber the place to be for trading links between the Midlands and north of England, and the rest of the world."