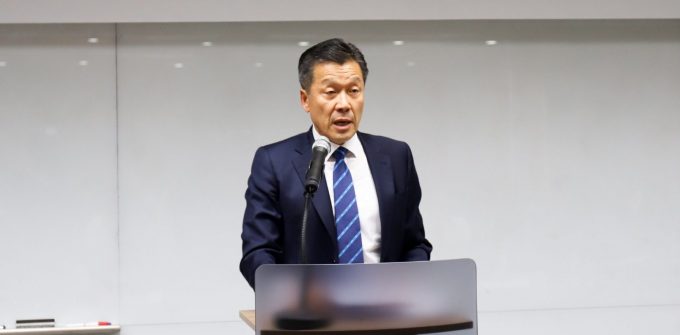 South Korea's anti-trust authority has slapped penalties on 23 liner operators for colluding to fix freight rates.
But the move has angered the Korea Shipowners' Association (KSA).
The Korea Fair Trade Commission (KFTC) said on Tuesday its investigations found that 23 liner operators and the Committee Of Shipowners For Asian Liner Service had come up with 122 freight-related agreements pertaining to the South Korea-South-east Asia route.
KFTC ruled the errant operators would have to pay a penalty of 8.5%-10% of their revenue from South-east Asian services.
The issue began in July 2018, when timber importers reported suspicions of price-fixing to the KFTC after almost all liner operators simultaneously raised freight rates for the South Korea-South-east Asia route.
HMM, SM Merchant Marine (SM Line), Sinokor Merchant Marine and Pan Ocean are among the 23 errant companies.
KSA officials said the matter should have been dealt with under the Shipping Act and that KFTC's penalties would derail national efforts to rejuvenate the shipping industry.
"The shipping industry's reconstruction that is being pursued after Hanjin Shipping collapsed, may be in vain. If shipping companies sell their vessels to pay the fines, this could further intensify the capacity shortage that has impeded exports," said the association.
It also warned that services to South-east Asian routes may be disrupted as a result of the KFTC's decision.
A source at one of the liner operators told The Loadstar it had been notified by the KFTC regarding the penalties, adding: "There aren't many things we can speak about at present as this is still an ongoing issue, being addressed by the related authority."