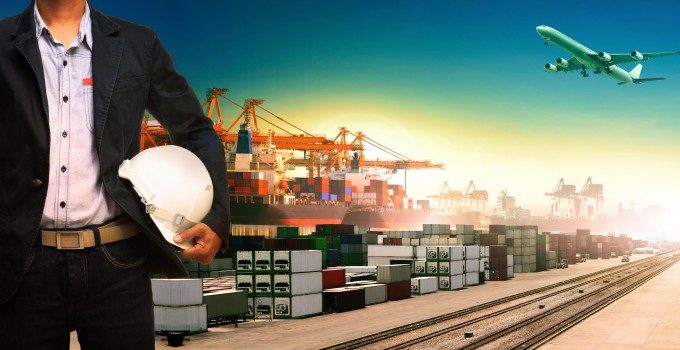 Protectionism is widely regarded as being the nemesis of globalisation, and economists in the main agree that there are more advantages to be gained from free trade; not least creating more jobs than losses.
However protectionism is growing. In a report by Reuters of the latest trade spat between India and the US, the latter has taken India to the World Trade Organization to force it to ease its 'domestic content rules' on the lucrative solar panel market.
Ironically in a previous solar panel skirmish in 2012 the US imposed an overnight punitive 250% anti-dumping tariff hike on the importation of Chinese manufactured solar panels.