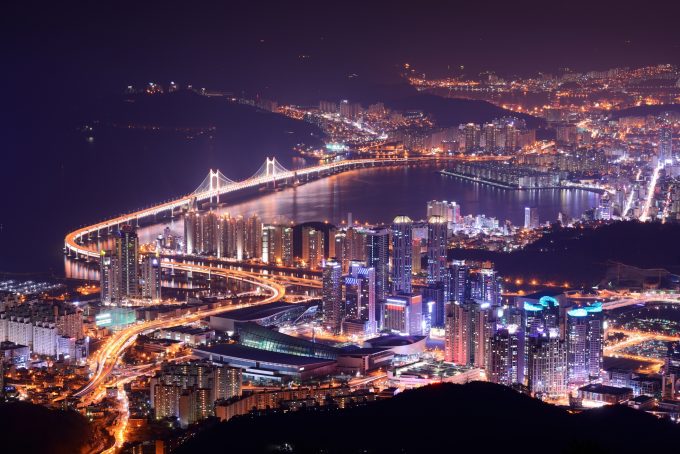 The plan by South Korea's state-backed ship finance institution, Korea Ocean Business Corporation, to provide funding to local liner and feeder operators through ship sales and leaseback is being delayed due to the current upcycle in the market.
In July, to alleviate the burden of rising vessel prices, KOBC said it planned to purchase up to 50 ships by 2025, including up to ten this year.
However, its finance division head, Seong Nak-joo, said at the recent Busan Ocean Finance Seminar the situation had changed, as freight rates in the container and dry bulk segments had reached record highs, causing asset values to appreciate beyond expectations.
Initially, KOBC planned to kickstart the scheme with the selection of a shipping company, in May, having discussions in July and then signing the sale-and-leaseback contract in September. This was meant to be the pilot phase, and then a feasibility study was planned from April to August to assess the feasibility of more transactions.
Mr Seong said the surge in ship values had delayed both the pilot project and the feasibility study by one or two months.
"In the current shipping market, ships have to be purchased at prices several times higher than in the past, and it is highly likely that the residual value will drop significantly in the future," he said.
"This means KOBC can be exposed to both high-price vessel purchases and changes in residual value, which are typical risks of the shipowning business. For ship owning to succeed, market risk analysis and forecasting ability, financial structure soundness and low-cost financing are necessary."
KOBC plans to offer leasebacks on a pure bareboat charter basis, meaning that the ship operators are not obliged to buy back the vessels when the charter expires. This reduces the ship operator's financial burden as the risk of the residual value of the vessel changing is borne by KOBC.
At the seminar, HMM's finance head, Lee Young-min, said: "Shipping companies still have to bear high finance costs. We need a policy review to benefit shipping companies."