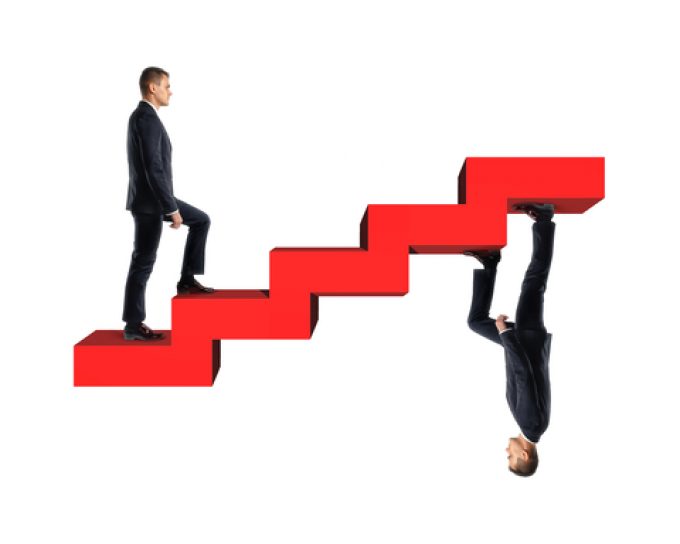 Currently trading at multi-year lows, it hasn't been a great stint for South Korea's largest logistics integrator, CJ Logistics (CJL), on the stock market lately.
Yet there are bulls in town suggesting upside could be well over 100% from its current levels.
Why not flag it, then?
The catalyst, for a name that is so often under the radar, but often in the past has popped up as a potential acquirer of logistics assets in Europe, is a trading update that had the bullish ...