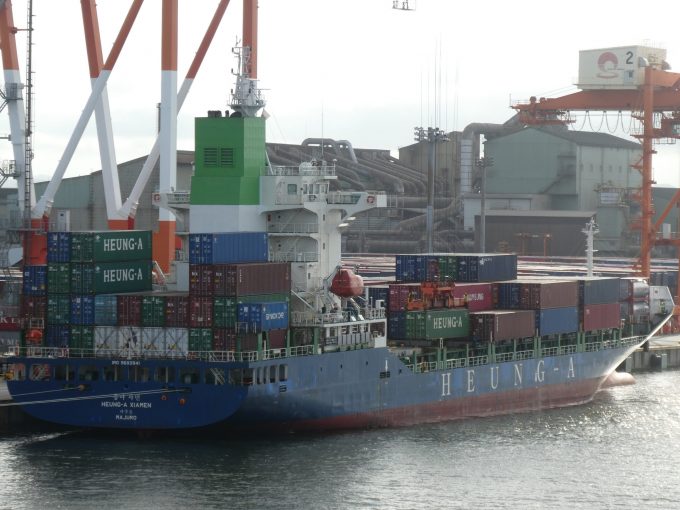 Sinokor Merchant Marine is expanding services carrying much-needed urea to South Korea, as the government seeks additional sources of the fuel additive.
The South Korean intra-Asia carrier and its subsidiary, Heung-A Line, said they expect to carry more than 300 teu of urea between last month and January.
Diesel-fuelled vehicles are required by South Korean law to use urea to slash emissions, and the country had relied on China for 97% of its supplies. However, power rationing meant a drop in urea being processed for its own consumption, prompting the country to limit exports.
Sinokor's disclosure came just days after South Korea president Moon Jae-in left for Australia, with discussions on imports of minerals and urea expected to be on the agenda.
Last month, Sinokor diverted a ship on its Busan-Qingdao-Tianjin service to carry 300 tonnes of urea to Ulsan, and that, excluding containers carried by Heung-A Line, it had transported 151 teu of urea from China, Hong Kong, Japan, South-east Asia and Russia.