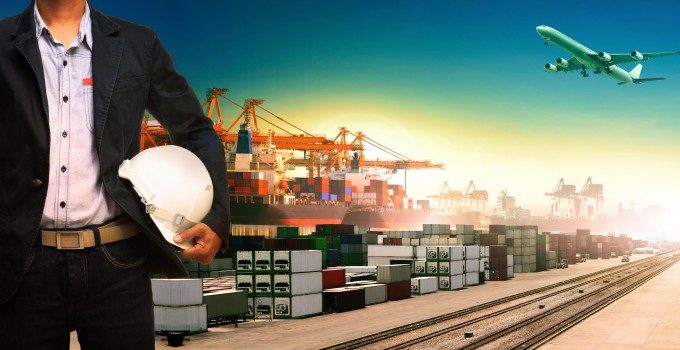 As reported in The Loadstar yesterday, after surviving for 126 years, The Charles Gee Group has, in cold accounting terms, "entered administration" after experiencing "acute cash flow problems" in its business.
The UK-based shipping and transport group, founded in 1887 by Charles Edwin Gee and now employing around 250 staff countrywide, is, according to its administrator FRP Advisory LLP, "actively engaged with customers and suppliers to assess the viability of the company and several of the Charles Gee subsidiaries" – in other words, it is for sale in full or part.
Over 13 decades, Charles Gee has overcome many recessions and dips in its business trading, but the proud and iconic firm seemed to be resilient and had adapted its business model to meet the demands of today's clients.
Nevertheless, according to the administrator, one year after celebrating 125 years in business, it met its nemesis: cash flow.
Getting the expansion balance right is an inexact science; opting for zero business growth is not an option and Charles Gee would not have survived for this long without forward-thinking its business.
Of course, only the current directors know what went wrong – multiples of bad luck is normally the cause –  but it all looks so different to 2009 when a new group structure was announced as a result of Charles Gee's"'continued growth and expansion".
A press release said at the time: 'The group will not only remain just as strong and as financially secure as before, but will benefit from the far greater transparency of the new corporate arrangements, giving us a more appropriate structure to build on Charles Gee & Company's solid trading, sound investments and good business practice of the last 122 years."
Hopefully, much can be salvaged of the current Charles Gee business, and as many jobs as possible can be saved: Charles Edwin Gee and his successors deserve nothing less.