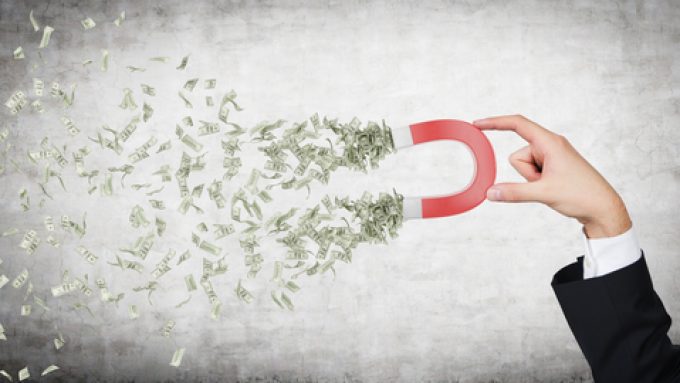 I have seldom bumped into towage-related posts, comments and speculation as much as I have done in the past 12 weeks or so.
It makes this usually neglected space almost exciting.
And yesterday's timely coverage by ShippingWatch suggests Danish carrier Mærsk is preparing for the "possible sale of four companies" under its corporate umbrella, in a move reportedly affecting 8,000 employees, as well as the future of "tugboat company Svitzer".
If successfully executed, the deal would carry the hallmarks of… Mærsk knows what it's ...