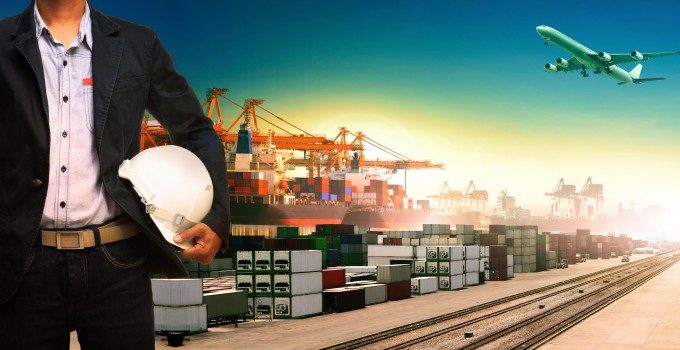 Shipping groups have urged national governments to support a $5bn research and development plan to accelerate the decarbonisation of shipping.
The governments of Georgia, Greece, Japan, Liberia, Malta, Nigeria, Singapore and Switzerland today submitted a so-called "moon-shot" plan to the IMO's Maritime Environmental Protection Committee (MEPC) to establish the IMO Maritime Research Fund, with a $5bn budget, paid for by "mandatory contributions from the world's shipping companies".
And shipping groups BIMCO, CLIA, IMCA, INTERCARGO, INTERFERRY, the International Chamber of Shipping, INTERTANKO, IPTA and the World Shipping Council say support for the fund is critical if the industry is to meet its climate change goals as part of UN commitments.
"This new $5bn fund will support a new International Maritime Research and Development Board to commission collaborative programmes for the applied research and development of zero-carbon technologies, specifically tailored for maritime application, including development of working prototypes.
"It will also assist CO2 reduction projects in developing countries, including Pacific island nations," they said.
The joint-submission, a copy of which has been seen by The Loadstar, says the fund would have a 10-15-year lifetime and would be paid for by a $2 per tonne levy on fuel consumed by shipping lines under the IMO's fuel oil data collection system.
The key point underlining the submission is that, in order for the industry to meet its 2050 target of reducing greenhouse gas emissions to 50% of 2008 levels, there needs to be significant numbers of zero-emission vessels operating by 2030.
However, shipping associations warn that this is unlikely to take place without significant research and development.
"Zero-emission ocean-going ships deployed at the scale required by 2030 will be 'near impossible' if this proposal is not supported by UN IMO member states. The big challenge is not building a single zero-carbon ship, it is creating the technologies needed to decarbonise the entire global fleet at speed and scale," they said.
"The sooner the IMO Maritime Research Fund is established, the sooner industry can develop zero-emission ships to decarbonise maritime transport."
They further urged IMO member states to put forward the proposal at the next MEPC meeting in June and vote for its approval at its annual meeting in November.