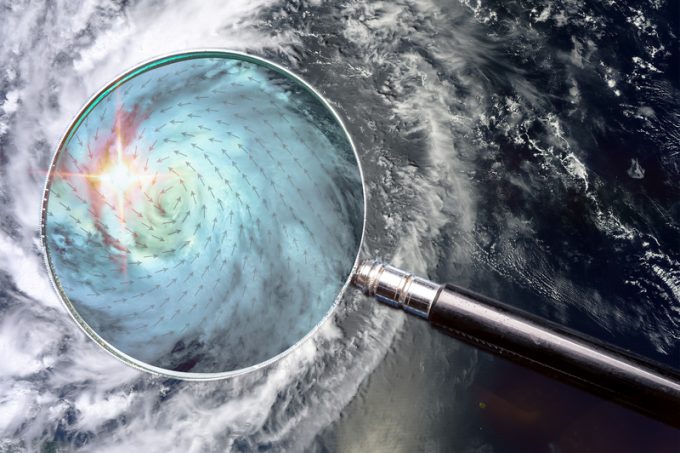 It never rains, but it pours … Shippers are being warned of more supply chain disruption when the hurricane season hits the US in June.
Colorado State University said the "2021 Atlantic basin hurricane season will have above-normal activity".
"We anticipate an above-average probability for major hurricanes making landfall along the continental United States coastline and in the Caribbean."
The academics found there was a near-70% chance of a major hurricane striking somewhere along the coast – against a 'normal' year of 52% – a 45% chance that one hits the east coast this year (normally a 31% chance) and a 44% chance for the Gulf coast – normally a 30% chance.
CSU forecasts this year's hurricane season, from 1 June to 30 November, will have 17 named storms, eight hurricanes and four major (category 3+) hurricanes, owing to the lack of El Niño.