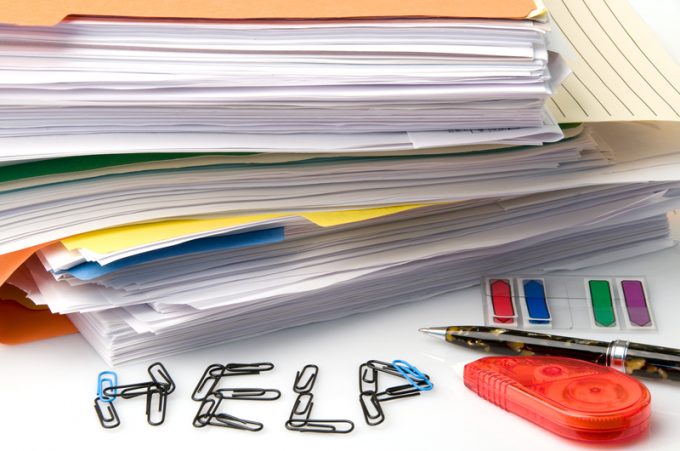 Fewer than a quarter of shippers are "very happy" with the air cargo supply chain – there are continuing demands for less complexity and paper.
In an IATA shippers poll, just 22% said they were "very happy", and while overall the industry scored a 7/10, 85% of respondents called for more collaboration.
Head of cargo transformation Celina Hourcade said the results indicated the need to modernise the industry was paramount.
"Our Simplifying the Business (StB) cargo programme is aimed at achieving exactly this, and adapting to the modern industry," she said. "Our first point is to adopt the voice of the shipper and, from what we have heard, what shippers want is less paper and less complexity.
"They also want an air cargo sector that can anticipate their needs amid rapid developments."
To achieve this, IATA is looking at a way to standardise processes across the entire airfreight supply chain.
Despite only a small number of respondents willing to give the highest marks, Ms Hourcade said confidence in the sector remained high. She pointed to 69% of respondents who claimed airfreight was equally, or more, competitive than other modes of transport.
The StB programme has six goals: capitalise on e-commerce; "embrace a full digital cargo philosophy" by moving to data-on-demand; develop real-time interaction – "shippers want instant gratification"; make quality "relevant"; optimise the end-to-end journey; and modernise distribution.
Ms Hourcade said "interactive cargo" is one project the association was currently working on.
"The purpose of this is to make cargo 'talk', with tracking at piece level. To some extent this is already available, but our aim is to make it industry-wide," she said.
"We will employ sensors and data loggers – but there are still questions to be asked around who owns the data. Will it be the shipper or the device manufacturer? Or will it be the airlines when it is in airline hands?"
For the moment, Ms Hourcade said, there were no concrete answers, and questions still lingered over the certification process.
"Each device needs to be certified by the individual airlines as, under our idea, it will be the shipper that installs the device."