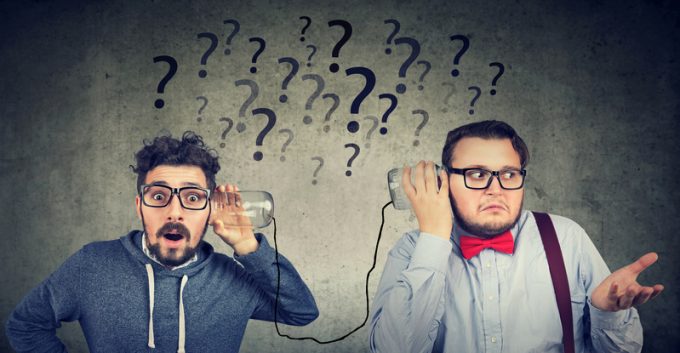 Extreme volatility in supply chains can in part be mitigated by better communication between partners, shippers told delegates at Air Cargo India in Mumbai today.
"The experience we've been going through is that it's getting increasingly difficult to predict customer expectations," said Phani Krishna, regional head of DSV Air & Sea.
"Something will happen tomorrow that is completely contradictory to something that happened today. The buyers' expectations are manifold, but they want the product as soon as they can – it's walking a tightrope.
"The role we are trying to play now is to get closer to the client, and the demand side. How do they feel? On the carrier side, we collaborate to help them understand what the client wants."
Shippers pointed out that they too have clients – which could make their own business hard to predict.
"We also have customers and they are demanding," said Pramod Sant, vice president, head of import export and customs, Siemens.
"It might be urgent, or huge quantities – our requirements are definitely becoming harder. We are looking for transparency of information and data. It's very important. We don't want to have to go to forwarders and airlines, which takes time.
Tata Motors has significant volatility in its supply chains, said Sujan Roy, head of international business for passenger vehicles.
"I don't see that volatility going away. Customers can go from zero orders to masses in a matter of hours. Volatility is a truth of life, and the sooner we accept that the better. The faster you can adapt to fast turnarounds the faster you can serve your customers. We have to work together."
Siemens bases its forwarder procurement on their ability to adapt to special demands. "That's the first thing – if I am sure they can meet my service requirements. Then I push on price, and then I look for value-added services. Lastly it's digitisation and how that can help me reduce problems – these are my parameters."
Tata agreed reliability was key, and relationships helped.
"We work with companies over a long period of time. You build up relationships and partners are willing to accommodate you because of the strength of those relationships. Partners who educate us are those that we stay with."