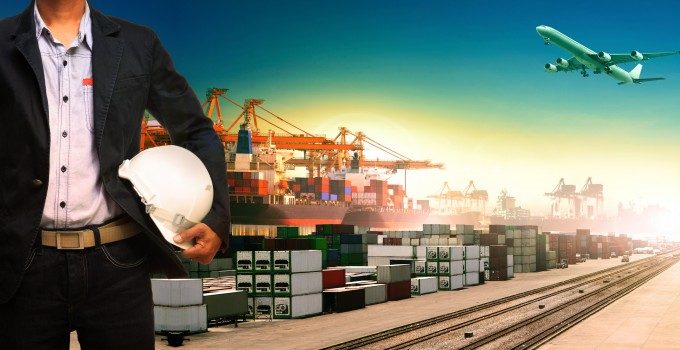 Shareholders appear to be easing the pressure on Wincanton, with the company's new chairman Martin Read receiving praise for its "strong" half-year performance.
In April, major shareholder Gatemore Capital called on Wincanton to divest itself of either its retail or industrial transport (I&T) division and refocus operations on core competencies.
The company rejected the plan, but the combination of Mr Read's appointment and the results, covering April to September, have led Gatemore's managing partner Liad Meidar to soften his position.
"We are pleased that today's results are slightly ahead of our expectations," said Mr Meidar.
"We believe in the coming quarters, under Mr Read's leadership, Wincanton will develop a more ambitious strategy and will ensure proper alignment of incentives for management."
Revenues for the first half hit £582m, only marginally up, but importantly the company saw an EBITDA bump of 4.8% to £33m.
In a statement, Wincanton said improved profitability had partly been due to actions undertaken to address the costs and performance of its I&T  division.
Chief executive Adrian Colman said: "In the first half of the year the Group has delivered a healthy overall performance from a stable platform.
"We continue to develop our business and propositions to meet the needs of customers, especially benefiting from growth in e-commerce in the retail environment."
Mr Read took over from interim chairman Stewart Oates in August, following what the company described as a "thorough, independent" selection process.
The Loadstar understands that investors stepped away from pushing for a break-up of the company after Mr Read's appointment, and are prepared to give him six months to address their concerns.
Efforts to streamline and ring more profit out appear to be on track, with I&T seeing a 9.4% bounce in operating profit to $11.6m, despite an almost identical (9.3%) drop in revenues.
"The decrease in revenue was primarily due to the impact of contract losses in transport services including the loss of the Britvic transport contract," said Wincanton.
"The improvement was driven by the impact of actions taken to reduce costs and to right-size some areas of transport capacity along with exit from certain lower margin contracts."
In retail, Wincanton revenues climbed 7.1% to £358m, generating profits of £15.4m, up 2% year-on-year.
The full results can be found here.