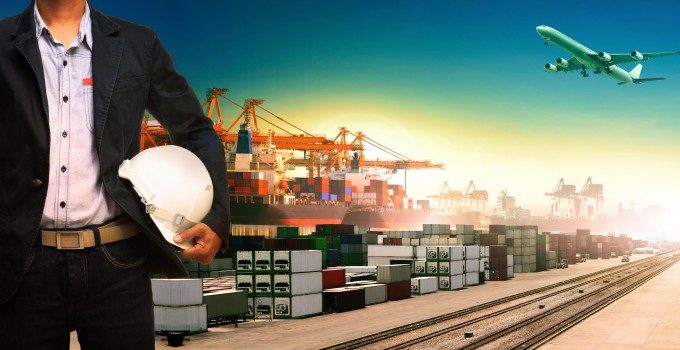 Air freight has seen a slight resurgence in the past week or two as China gears up for its October Golden Week holiday and hi-tech product launches hit the market.
However, market sources are pessimistic over the rest of the year.
One European forwarder told The Loadstar: "Air freight is great at the moment. It's not as bad as everyone says. You can take the piss out of the airlines as they give you low spot rates, but in fact the rate has been climbing.
"It was around $1.80/kg to Hong Kong – but it has gone up to between $2.50 and $2.80. There are some phone launches – iPhone and Samsung – and they have filled aircraft a bit."
But while the perspective in Europe, albeit possibly temporarily, is more upbeat than it has been, one Hong Kong forwarding source was far less cheerful.
"Most people are not optimistic," he said. "Take September: China has a national holiday and the iPhone 6S is shipping out, so everyone forecast a September peak. But unfortunately the first two weeks were very quiet and it only got very busy in the last two weeks.
"The rate has gone up, but only to about $2.95/kg. We expect the market will cool down quickly after the national holiday and we expect rates to fall back to $2.50 or even $2.30 very soon.
"The Hong Kong market is also very bad. There is not enough power to push the market further up and I believe it has already peaked for this year. Rates are definitely going down, I think quickly in October and at the latest by November, and the market will be very flat next year too.
"The overall market view is very negative. China has less and less production, and that is the main reason why the market is so soft. Shipping lines are very negative too."
There is one bright note, however, in volume terms at least. Even though the shipping lines are also struggling and rates continue to sink, one European forwarder noted that continued low rates in air freight had lead to some modal shift back to air.
"Our clients now factor-in air freight regularly. A year or two ago it was only for distressed sea freight. This also means sea-air has almost entirely disappeared, as air freight can be cheaper."
The Hong Kong source also said the industry was "upset" about China's export market.
"Our point of view is that the air freight market for the rest of this year and next year will be very weak. Cargo in hand is king."