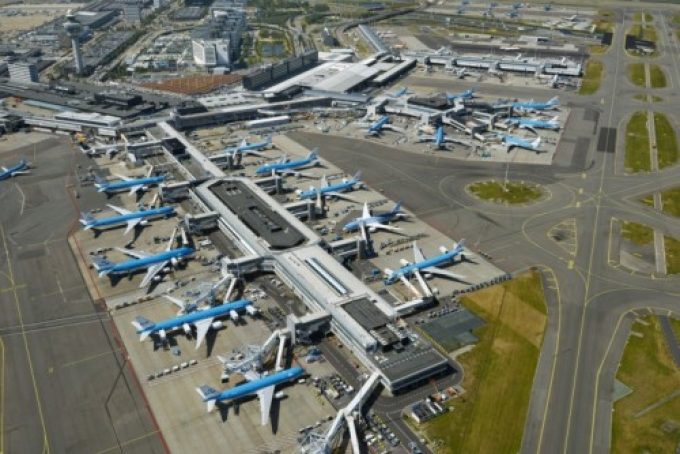 IATA has hit back at implications it bears responsibility for tension between Dutch and Russian aviation officials.
The comments followed Russia's threats to ban Dutch carriers from its airspace unless Schiphol returned landing slots to AirBridgeCargo (ABC).
IATA told The Loadstar: "European airports operate under European legislation".
Head of worldwide airport slots Lara Maughan said, however, that if the industry felt the rules needed re-evaluation, IATA would help facilitate this.
ABC lost around half its 21 landing slots at Schiphol after the airport reached full capacity last month, triggering the 80:20 rule imposed by European legislators.
Under EU rules, based around IATA's World Slot Guidelines (WSG), when slots are constrained, any airline which has not flown 80% of its slots as scheduled loses its right to them.
Many in the press, including The Loadstar, attributed the imposition of the 80:20 rule to IATA and the EU, but Ms Maughan claimed this is misleading.
"WSG is a guideline issued and facilitated by IATA, but the regulations under which airports – including Schiphol – operate come from Europe," she said.
"We obviously provide the views and opinions of our members, but the laws drawn up by Europe are also based on consultation with airlines and industry analysts."
She added that slot loss was not new, but said several factors had led to the situation some carriers found themselves in this year.
"Given Schiphol's unexpected 2016 growth and the need to mitigate against exceeding the 500,000 ATM [air transport movements] cap, capacity was more constrained," said Ms Maughan.
"Actually, we understand there were around 60,000 requests for slots left on the waiting list for summer 2017, illustrating how overly demanded the airport is."
Airports define their own capacity, but Ms Maughan said that, following the surging growth, Schiphol "understandably" had to act to maintain its capacity limit.
"The slot process assists in coordinating this, and it seems the independent airport coordinator was told the airport would no longer accept overbooking as it was deemed too risky," she explained.
"Cargo operators inherently struggle with the 80% rule because of their ad hoc nature. The reason this has not been an issue before has been the ability to overbook and the availability of capacity."
Ms Maughan said not having the ability to overbook or having any slots in the pool obviously hit some cargo carriers – and passenger carriers – harder than others.
"What I would not agree with is that the 80:20 rule unfairly impacts one type of carrier more than another. It is there for transparency and fairness," she said. "It should be held in mind this is not only a Europe-wide regulation, but a global one – of course, there will always be those that operate in a niche.
"But if the industry wants to look at enhancements to the rules we will help. That is what we do – help, [But] we do not legislate."