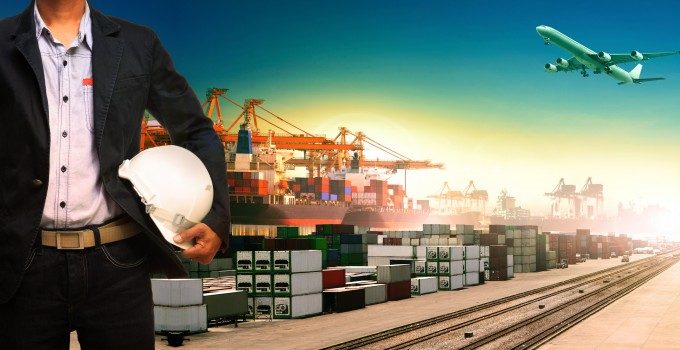 Amsterdam Airport Schiphol experienced 3.2% growth in cargo traffic in 2013, with the total of 1,531,089 tonnes coming close to the airport's all-time record set in 2007.
The final quarter was, as usual, the best of the year, with a total of 410,698 tonnes (up 8% on 2012). It also saw a return of the traditional pre-Christmas peak in traffic.
2013 also witnessed a strengthening in the airport's Asia business, up 7.1% to 601,442 tonnes, which represented almost 40% share of all cargo traffic. This allowed Asia to retain its traditional top ranking, followed by North America (16.6% share), the Middle East (12.9%), Latin America (11.2%, overtaking Africa for fourth place), Africa (11%) and Europe (9%).