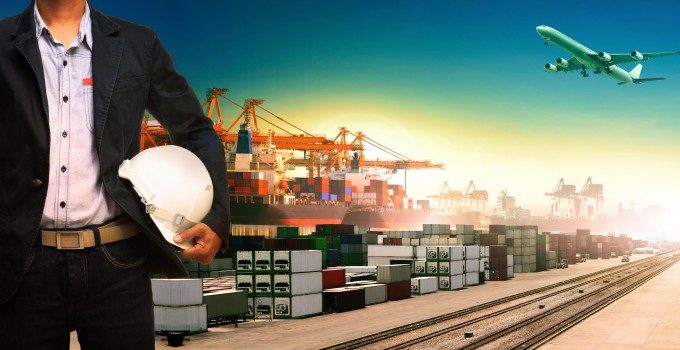 2014 was another solid year for Amsterdam Airport Schiphol's cargo traffic, beating 2013 by 6.7%
The final quarter of the year was once again its strongest, maintaining the classic last-quarter-peak pattern which was the norm before the 2008 global recession. Total tonnage in October-December 2014 was 422,112 – an increase of 3% on the same period in 2013.
Contributing to the strong showing, Europe was up 11.6%, Latin America was up 7%, Africa increased 4.8% and North America grew 6.4%. Asia fell by 1% in the quarter, while the Middle East saw a 1.7% reduction. Freighter movements grew to a total of 4304, up 3% on 2013's final three months.