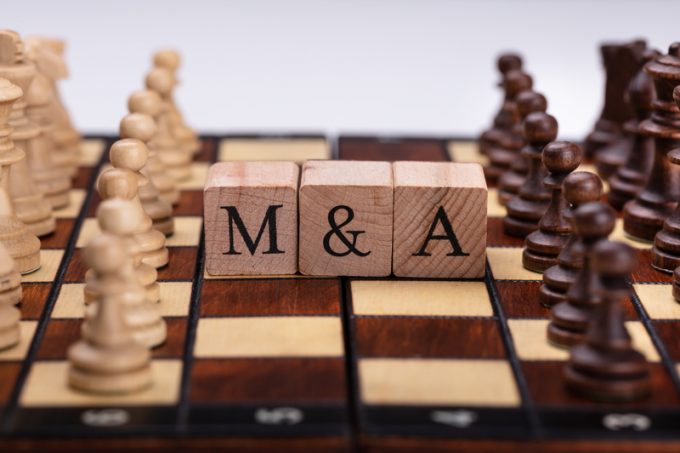 Sourced from SUPPLY CHAN DIVE:
Dive Brief:
– The expansion of Target's sortation and distribution center network, which the retailer had previously announced, will rely on multiple acquisitions it has made in recent years, COO John Mulligan said on the company's earnings call Wednesday.
– As it opens up more sortation centers, the locations will use technology from Grand Junction as a way to "optimize the selection of delivery partners," Mulligan said. Target acquired Grand Junction, a software platform that helps retailers figure out the best delivery ...