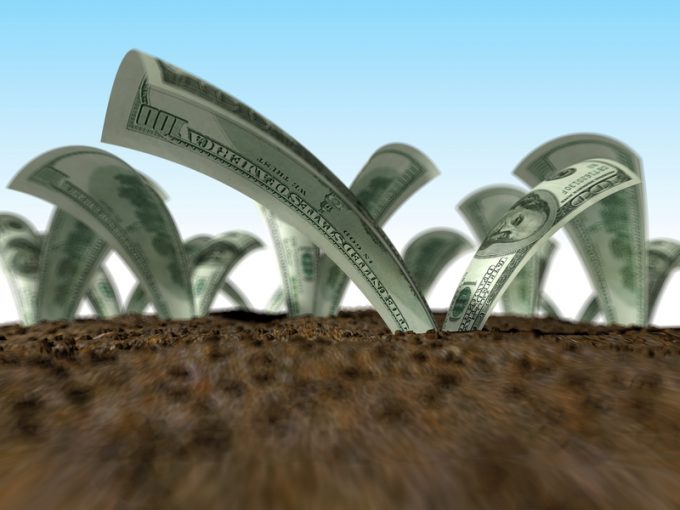 SEEKING ALPHA reports:
– SoftBank to raise up to $525M through its first SPAC, SVF Investment. The company wants to list the units on the Nasdaq.
– The SPAC includes 60.375M units priced at $10 each. The units include one Class A ordinary share and one-fourth of one redeemable warrant to acquire one Class A share.
– Key quote from the filing: "Our SPAC will bridge SoftBank's private and public investing strategies by enabling us to partner with a fast-growing, IPO-ready technology company.
(…)
– Source: Regulatory filing.
To ...