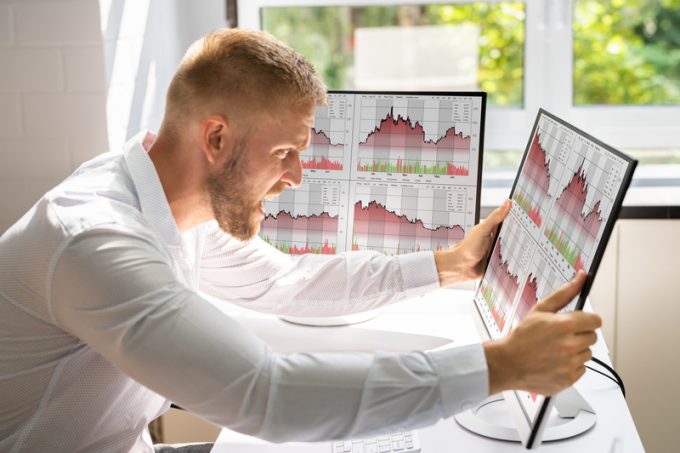 SEEKING ALPHA reports:
– U.S. stocks sank at the close as oil rose after China orders its state-owned energy companies to bolster oil reserves. Meanwhile, negotiations continue in Washington over an infrastructure package and supply bottlenecks persist globally.
– The session had started with some upward momentum, but at midday took a sharp leg down, and an even deeper cut at the close. Congress managed to pass a stopgap funding bill to keep the government running until Dec. 3.
– The Nasdaq suffered the least, down 0.4%, S&P 500 (SP500) drops 1.2%, and the Dow Jones slumps 1.6%.
– Stocks look more volatile on a M/M basis — with September now locked in as the worst performing month since March 2020 — as the Nasdaq slid 5.6%, S&P 500 declined 4.7%, and the Dow Jones fell 4.2%.
To read the full post, please click here (free reg. is required).