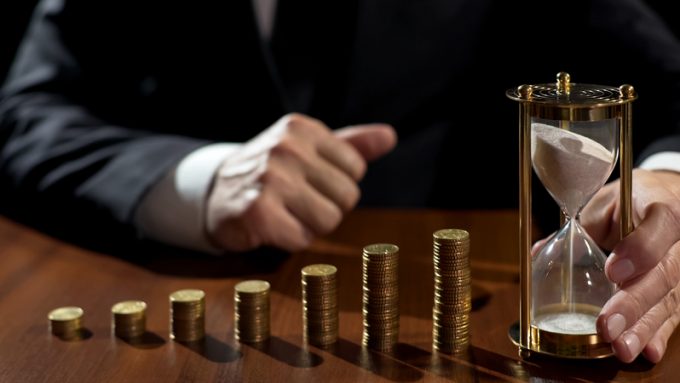 SEEKING ALPHA reports:
Return on equity for the broader market has been lackluster for the past three quarters and this year will likely see drop in median S&P 500 (SP500) (NYSEARCA:SPY) ROE, according to Goldman Sachs.
"An upwards inflection in S&P 500 ROE will be difficult to achieve in 2023, as headwinds from a higher cost of capital and higher taxes will place further strain on profitability," equity strategist David Kostin wrote in a note.
Goldman is rebalancing its ROE growth ...