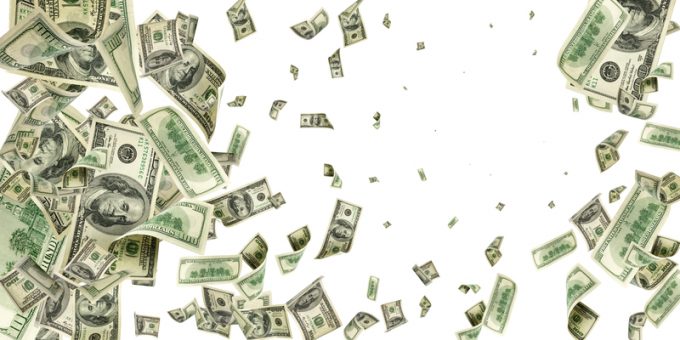 SEEKING ALPHA reports:
Blackstone (NYSE:BX) and co-investors say they agree to sell BioMed Realty, the largest private owner of life science office buildings in the U.S., for $14.6B to a group led by existing BioMed investors.
Existing BioMed investors were offered the option to exit for cash or reinvest their proceeds from the sale.
To read the full post, please click here.
You may also want to read this: "Blackstone announces $14.6bn recapitalization of BioMed Realty".