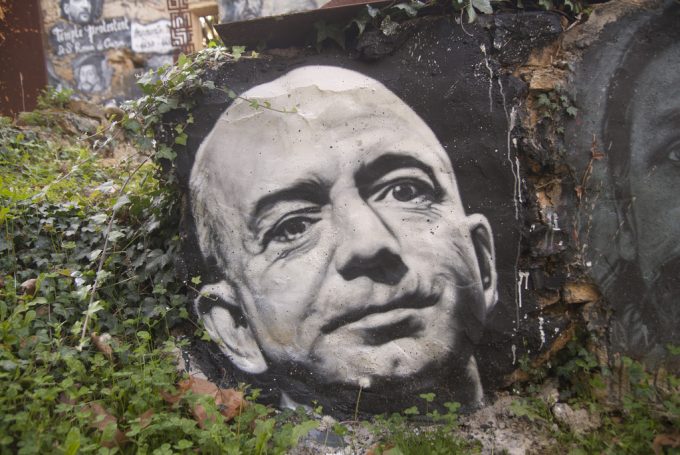 SEEKING ALPHA reports:
– Amazon (NASDAQ:AMZN) CEO Jeff Bezos sold nearly $500M in the company's stock this week, a regulatory filing shows.
– Bezos sold 154,394 shares between $3,103 and $3183 per share on Monday August 3 and Tuesday August 4.
To read the full post, please click here.
You may also want to read this: "Inside Amazon: 3 Reasons AWS is no Longer Jeff Bezos's growth engine".