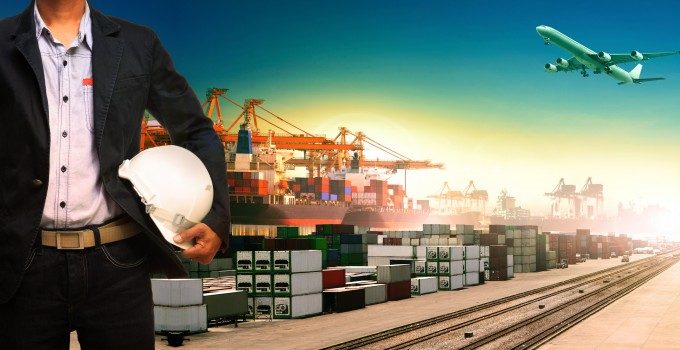 REUTERS reports:
LONDON (Reuters) – BP (BP.L) is more than halving the size of its senior management team as part of Chief Executive Bernard Looney's drive to make the 111-year-old oil company more nimble as it prepares for the shift to low-carbon energy.
Company sources told Reuters that the appointments mean BP will be cutting its leadership positions to about 120 from 250, with many veteran executives who held key positions under former CEO Bob Dudley set to leave in the coming months.
In May 14 emails to staff seen by Reuters, Looney named over 100 so-called Tier 2 managers who will form the leadership teams of the 11 divisions he created in February to "reinvent" BP and move away from its traditional structure of upstream and downstream units.
"We expect the reinvented bp to be smaller and nimbler. We have already started by removing a layer of management at Tier 1 and 2," Looney said in an email to staff.
BP on Friday confirmed to Reuters the management announcements detailed in the emails.
To read the full story, please click here.