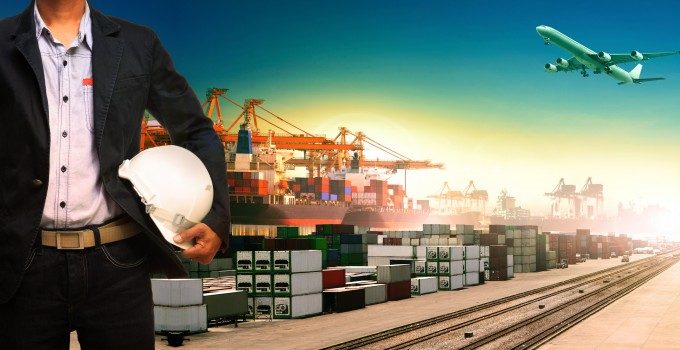 REUTERS reports:
German logistics company Deutsche Post DHL increased its forecast again on Thursday for short- and medium-term profits as global trade recovered andpandemic-driven e-commerce shipments stabilised at a high level as stores reopened.
Deutsche Post increased its forecast for 2021 operating profit to more than 7.7 billion euros ($8.92 billion) from a previous target of more than 7 billion, and for 2023 to more than 8 billion euros from more than 7.4 billion.
Deutsche Post, one of the world's biggest logistics companies, had already flagged that it would increase its outlook when it published preliminary third-quarter results last month…
– To read the full post, please click here.
– Stock up 2.96% to €57.45 on Tuesday.
– The full Q3 21 numbers can be found here.
– The Morgan Stanley management roadshow slides (ETA: 5 November) are here.