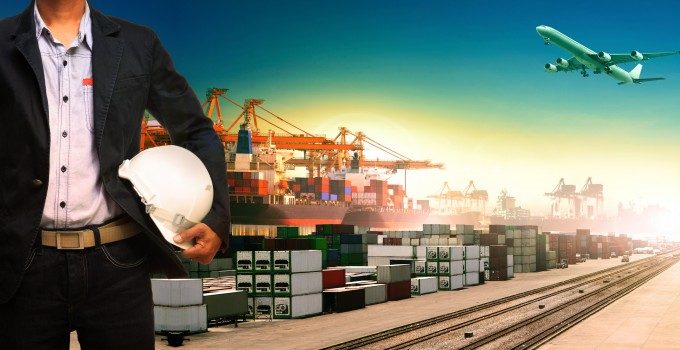 DP World today reported a 4.2% increase in 2018 revenue, to $5.65bn across its global terminals.
The Dubai-headquartered terminal operator reported an adjusted ebitda of $2.8bn, giving it an equity margin of 49%.
Total throughput on an equity-adjusted basis was 36.8m teu, and gross throughput of 71.4m teu.
The group said total capital expenditure for the year was $908m, well below its guidance of $1.4bn at the beginning of the year .
However, this may not include the company's numerous acquisitions during the year: Denmark's feeder and shortsea shipping line, Unifeeder; UK-continental Europe ferry operator P&O Ferries; India's Continental Warehousing Corporation; and Cosmos Agencia Marítima, in Peru.
DP World group chairman and chief executive Sultan Ahmed Bin Sulayem said: "This robust performance has been delivered in an uncertain trade environment, once again highlighting the resilience of our portfolio.
"We have made good progress in delivering on our strategy of strengthening our portfolio to become a global solution provider and trade enabler, with approximately $2.5bn worth of acquisitions announced in the year.
"These offer strong growth opportunities and enhance DP World's presence in the global supply chain, as we continue to diversify our revenue base and look at opportunities to connect directly with the owners of cargo and aggregators of demand.
"Going forward, we aim to integrate our new acquisitions and drive synergies across the portfolio, with the objective of removing inefficiencies in global trade, improving the quality of our earnings and driving returns," he explained.
The company has forecast 2019 capex of up to $1.4bn, "with investment planned mainly in the UAE, Posorja (Ecuador), Berbera (Somaliland), Dakar (Senegal) and Sokhna (Egypt)".
Mr Bin Sulayem added: "[The] current year has started with trading in line with expectations, and while the near-term outlook remains uncertain, with the trade war and geopolitical headwinds, we expect our portfolio to remain resilient and see increased contributions from our recent acquisitions and investments."