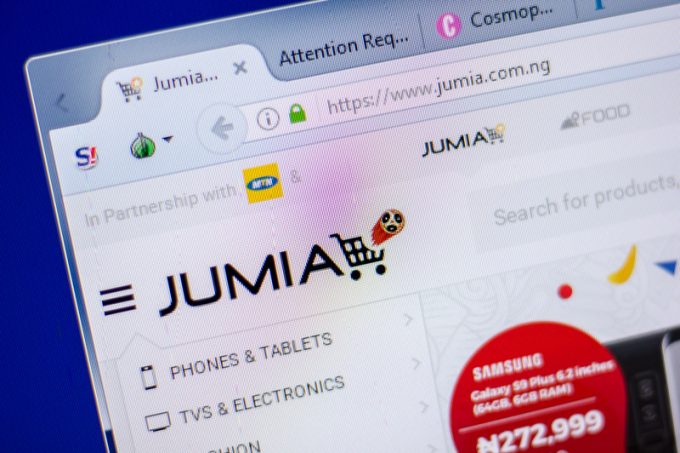 E-commerce platform Jumia, one of Africa's first 'unicorns', is retreating, amid losses.
It has pulled its food and drink delivery service from Rwanda, as of yesterday, and the move follows the closure of its e-commerce businesses in Tanzania and Cameroon last month. 
Like other e-commerce businesses, such as Latin America's Mercado Libre, it is losing "a significant amount of money," according to Cargo Facts Consulting.
In the first three quarters, it spent €46m on fulfilment, some two-thirds of which was shipping, noted CF's Frederic Horst at Tiaca's event in Budapest last month.  
In fact, its fulfilment spend rose 63% in the first nine months of 2019, against a rise in revenue of just 28%. 
In the third quarter, Jumia's fulfilment expense rose 55%, "impacted by a higher proportion of cross-border packages shipped from overseas sellers, as well as a higher proportion of packages delivered outside primary cities.  
"However, we continue to observe significant fulfilment expense efficiencies as our order volumes grow," it said in its financial report. 
Jumia is not alone in finding shipping costs spiraling. Mercado Libre saw its January to September 2019 shipping spend rise 50%, year on year, and year-to-date, Amazon's shipping costs rose 35%, while fulfilment was up 17%, against revenue rises of 20% in North America and 13% internationally.  
Jumia, which raised $1bn in its New York Stock Exchange IPO in April, has seen its share price fall nearly 90%. The company said the closures, which include its travel website, were intended to help it focus on profit and its JumiaPay platform.  
Overall losses were up nearly 35% in the third quarter, year on year, to €54.6m. But speaking to the UK Financial Times, Sacha Poignonnec, co-chief executive, pointed to Amazon and Alibaba as proof that Jumia could work. Its pay platform has seen transaction volumes nearly double in a year. 
But competitors are rising in strength, and Amazon is stepping on Jumia's toes with a faster service in a continent where costs are high, and infrastructure poor.