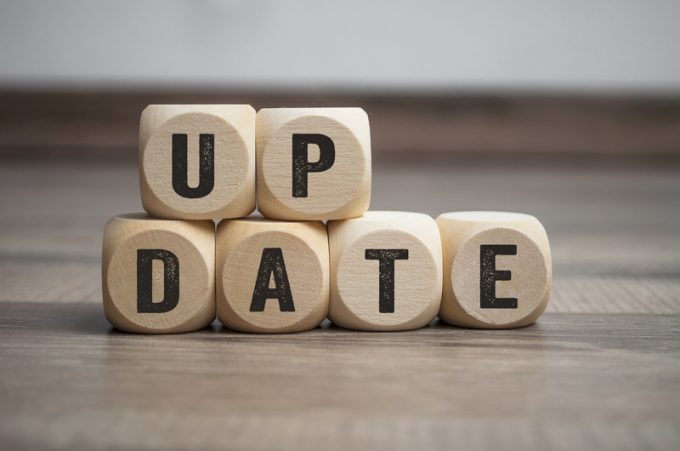 "The greater danger for most of us lies not in setting our aim too high and falling short; but in setting our aim too low, and achieving our mark." – unknown, possibly to be attributed to Michelangelo Buonarroti (1475–1564).
Dear reader,
During the festive season our Premium service will publish two weekly updates on 27 December and 3 January (2 Jan update: this has now been pushed back to 6 January).
We'll cover FedEx, Brexit M&A/risks & benefits (ETA w/c 6 Jan), ...