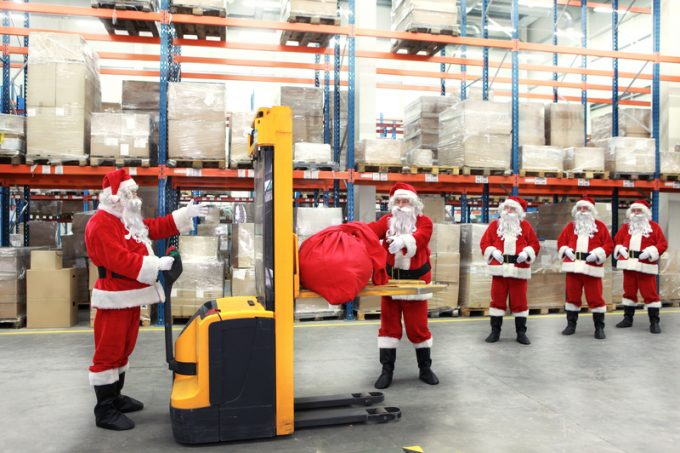 Once again, we've reached the end of the year – so it must be time for the annual Loadstar Festive quiz. This time it's in two parts, and you can see Part II here. Something to while away the time in empty offices…
The Loadstar will now be closed until Monday 6 January, but we will be around if something big happens, and we'll make sure you know about it too.  
We'd like to thank all our readers and advertisers for your support during 2019. Wishing you and yours a great holiday, and a very happy and successful 2020.