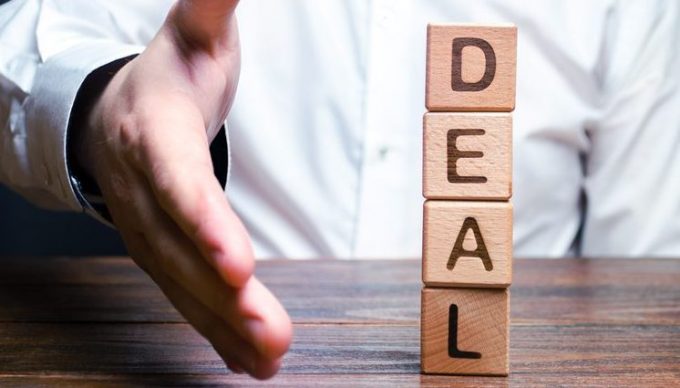 PRESS RELEASE
Berlin, September 16th, 2020 – sennder, Europe's leading digital freight forwarder, announced today that it has acquired Uber's European freight business in an all-stock transaction. The two companies have joined forces to further revolutionize the digital freight industry across Europe, the US and Canada. Uber will acquire a minority stake in sennder as part of this deal, and its European freight business will continue operating under the sennder brand.
This acquisition marks sennder's further consolidation of the trucking market and extends the group's local presence to include Amsterdam. It is sennder's second transaction this year, having merged with French counterpart Everoad in June, and following a recently established Joint Venture with Poste Italiane, Italy's largest logistics operator. Uber Freight's European General Manager, Tom Christenson, will join sennder as Chief Operating Officer and Daniel Warner, currently Head of Shipper Operations, will join as Senior Vice President Commercial. The Amsterdam based Uber Freight team will join sennder once the transaction has closed, and sennder will establish a new office in Amsterdam.
Strategic partnership
As part of this deal, sennder and Uber entered into a strategic collaboration agreement to provide enterprise shippers with a market-leading level of service, efficiency and advanced technologies for freight logistics services across the US, Canada and Europe. The agreement includes a shipper referral program in which sennder will refer shippers seeking freight brokerage or similar services in North America to Uber Freight, and vice versa…
To read the full release, please click here.
According to Bloomberg sources, "the deal values the unit at less that 900m euros ($1.1bn)".
Mike Weir's coverage in mid-June: "M&A radar: The tiny gamble that is Uber Freight – bigger risk lies elsewhere".
Previously on Premium (November 2019): "Supply chain radar: Uber Freight – do we dare to think 'spin-off'?".
Bloomberg on Thursday: "Uber to seek partial sale of $6.3 billion Didi stake".