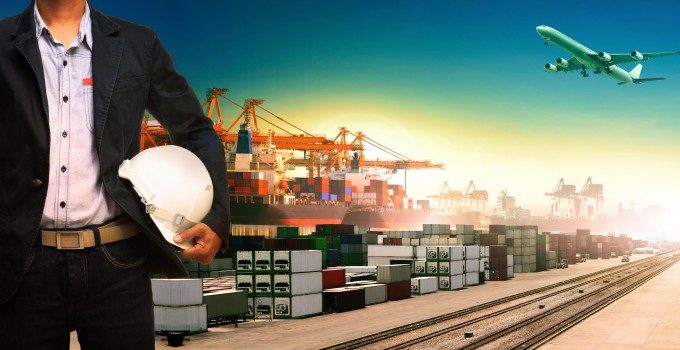 Positive Q3 operational results for OOCL for Q3, in tandem with Maersk's recent outlook upgrade, indicate that ocean carriers may have performed better than expected in the first nine months of the year.
Cosco subsidiary Orient Overseas International reported a 4.1% rise in the liftings of its ocean carrier, OOCL, in the third quarter, compared with the same period of the year before, to 1,781,120 teu.
Q3 revenue grew 5.8% to $1.65bn as the carrier benefited from improved average freight rates, especially on transatlantic (+12%) and transpacific (+7%) routes.
However, on the generally troubled Asia to Europe tradelanes, OOCL improved its liftings by a well-over-par 11.4%, to 366,229 teu, but saw revenue earned from the carryings increase just 3.1% to $314,833, suggesting that it had proved necessary for the carrier to discount rates in order to grow its market share in the sector.
Nevertheless, overall, OOCL's operational numbers look quite positive, implying that the carrier has been able to shrug off the earnings threats associated with trade wars and the disappointing peak season.
OOIL posted a net profit of $139m for the first half, and earnings from Q3 look set to improve on that figure.
One analyst source told The Loadstar he was "surprised" how much autonomy OOCL had been allowed following the $6.3bn acquisition of its Hong Kong parent in July last year.
"We expected Cosco to stop the publication of OOCL's operational numbers soon after the takeover," he said, "But it seems the Chinese are certainly being true to their word, so far, on their promise of 'a light touch' on the OOCL management," he added.
"I suppose the  takeover would be a good example of the old saying 'if it ain't broke don't fix it', he said.
In terms of industry analysis, the OOCL quarterly operational numbers are a useful precursor to carrier financials published some weeks after, and generally provide a 'feel' for how the container lines have survived, and possibly thrived.
However, last week Maersk surprised the market with its upgraded full-year ebitda guidance announcement, from $5bn to $5.4-$5.8bn, which it attributed to "strong reliability and capacity management, along with "continued margin improvements".
The profit upgrade confounded analysts and cheered investors who had been bracing themselves for a raft of disappointing results in Q3.
Meanwhile, OOIL has announced the completion of the sale last Thursday of its Long Beach Container Terminal (LBCT) in California to a consortium led by Macquarie Infrastructure Partners for $1.78bn. The divestment being a regulatory condition of Cosco's acquisition of OOIL.
As part of the deal, OOCL has signed a 20-year stevedoring and terminal services contract with LBCT.