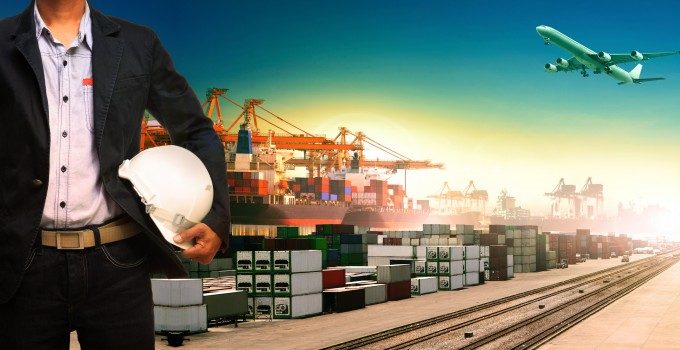 Source: Port of Rotterdam Authority
Higher throughput of liquid bulk, decrease in dry bulk and containers
The port of Rotterdam handled roughly the same volume of cargo in the first quarter of 2016 as in the same period last year. An increase in the volume of, mainly, crude oil and oil products put through the port was offset by a more or less equivalent decrease in the volume of dry bulk and containers. The total volume of cargo handled in the port increased by 0.2%, to 116.9 million tonnes.