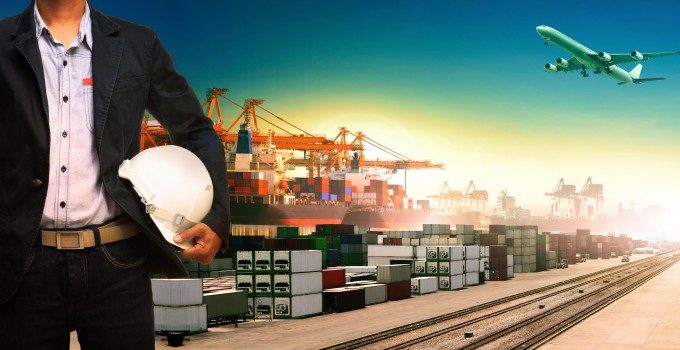 The already heavily congested container ports of West Africa are facing a significant challenge from the deployment of much larger boxships on services out of Asia.
Delegates at the TOC West Africa briefing in Tenerife this week heard that it was not uncommon for containerships to spend several days at anchor awaiting berths, and a further week discharging and loading.
Now, several speakers warned, the congestion could get worse due to carriers cascading much larger tonnage onto the continent's main tradelanes.
West Africa's ports are almost entirely dependent on road transport, therefore the bigger the ship the more severe the landside congestion in the surrounding cities.
Olaf Merk, administrator ports & shipping at the OECD, referred to thousands of trucks bringing gridlock to West African cities as they await containers that may not have even arrived at port, given the poor standard of communication between stakeholders.
In fact, Mr Merk described West African facilities as probably "the least efficient of all global terminals".
UASC Agencies line manager for Nigeria Marcus Brinkmann said that Nigeria suffered the same problems as other West African nations: an erratic supply of electricity and chronic road congestion.
Nonetheless, the construction of hub ports were thought by many speakers to be the only solution to coping with bigger ships arriving from Asia to meet growing consumer demand.
Nevertheless, several warned of the political risks in the region, which continues to make terminal operators wary of substantial investments.
According to Victor Shieh, co-founder of portoverview.com, which provides free-to-access status updates on African ports, congestion is still the "key issue" in West Africa, with the ebola crisis having had an "almost negligible" impact on port productivity.
Mr Shieh advised that MSC would introduce an 8,500teu ship onto its Africa Express service, which hubs at Lome, in January – but added that he thought this was "not without risk" to the carrier.
He noted that since MSC had commenced a hub-and-spoke operation at Lome, the carrier had suffered from berthing delays, as well as a clerical strike in September.
However, Moussaka Diop, chief commercial officer, West Africa and Central Africa region, for APM Terminals, reminded delegates of the vast market represented by a continent that is growing at twice the pace of any other.
"Africa is a big market, with big opportunities," he said.