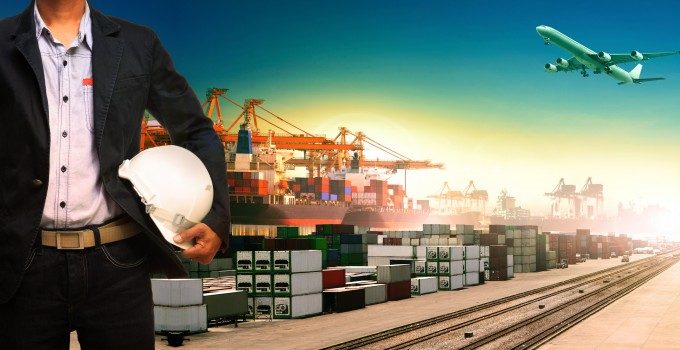 Polet, the Russian air operator, is battling further financial troubles, according to local media.
According to Abireg, at the end of May, the carrier owed employees Ru79.5m ($2.3m) – some four months' wages for 677 staff, but following an order from the State Labour Inspectorate to pay the employees with compensation, plus a fine of $3,700, it was reported that Polet has done so, at least in part.
The airline which, with Abu Dhabi-based all-cargo carrier Maximus Air, operates the world's largest cargo aircraft, the AN-124, is facing battles on several fronts.
This month, Russian media reported that one of its two freighters was seized at the request of Ilyushin Finance Company, which has fought a near-constant court battle to stop Polet from flying the freighters, claiming that it has unpaid debts on the aircraft. In March, an AN-124 was held at the UK's Brize Norton military airport on similar grounds. It is not clear if that aircraft remains in the UK.
A bankruptcy case against Polet, launched by Russian businessman and UK newspaper owner Alexander Lebedev, is due to be held in a Russian court in July.
Polet has been back and forth in court cases – winning appeals on the grounded aircraft and various debt disputes, only to lose or fight them again in a different court.
AN-124 operators have had a tough year, with demand for the aircraft falling in 2013. However, Maximus, which appears to have just one aircraft in its fleet now, last month wrote to Antonov saying it was "interested in [an] expansion of co-operation" with the aircraft company.
Maximus board chairman Mohamed Al Qassimi wrote to Antonov president and chief designer Dmytro Kiva to congratulate him on the efficient and fast maintenance on the aircraft. According to Antonov, the letter said: "Thanks to the high level of cooperation between our companies, all obstacles and difficulties were overcome, and our aircraft flew from the airfield of your enterprise on the exact date set by us in the contract. Such achievements are important anyway, but taking into account the situation in Ukraine, this was amazing work.
"We highly appreciate co-operation based on such standards, especially in these difficult times. We're glad to inform you that we're interested in expansion of co-operation with your highly regarded organisation."
Maximus, which has grounded one of its A300Fs and sold the other four, also has two Il-76 aircraft. But one has had its Maximus livery overpainted and is reportedly parked in the desert at Al Ain, while the other is still operating, but it is not clear for which airline.
The other operator of AN-124s, Volga Dnepr, through its Ruslan joint-venture with Antonov, is also believed to have seen falling demand for the aircraft type. Sources close to the carrier, however, say that the airline is currently reassessing the way it sells its capacity in the market.